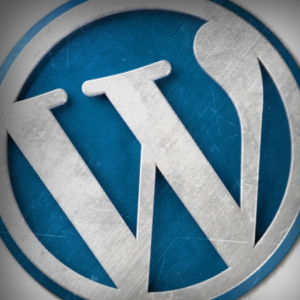 WordPress Blog
I write about PC games, chip music and philosophy. And a bit about comic books too.
SID Factory II
A cross-platform editor with reSID emulator for compo-sing Commodore 64 music.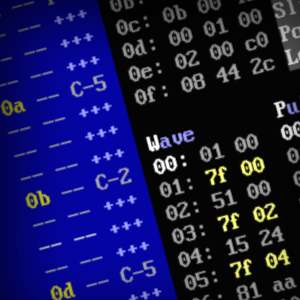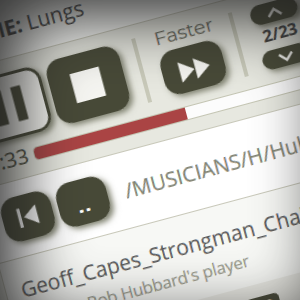 DeepSID Player
An online SID player for the High Voltage and Compute's Gazette SID collections.
CShellDB
A shell on top of The C-64 Scene Database with a new design and thumbnails.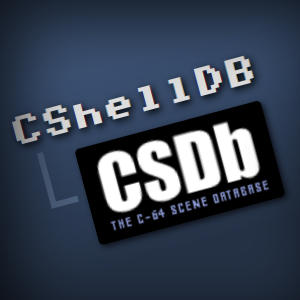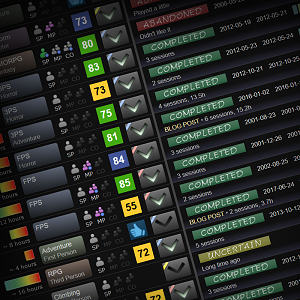 GameDeed
Video games checklist, back-log and database. Supports Steam synchronization.
My Chronicles
5-part series about my com-puter chronicles in the demo scene of the 80's and 90's.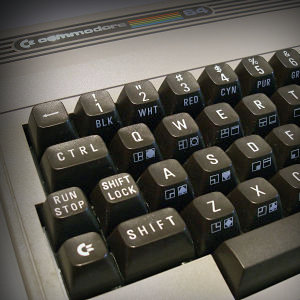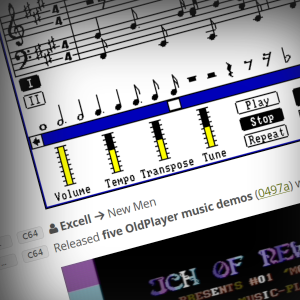 My Timeline
A timeline of all my computer activities from 1983 and up, with lots of screenshots.
Mastodon